IN MEMORY OF A "BLUE BERET" A1C KURT FOX, Mansfield, Ohio-14th SFS, Columbus AFB, MS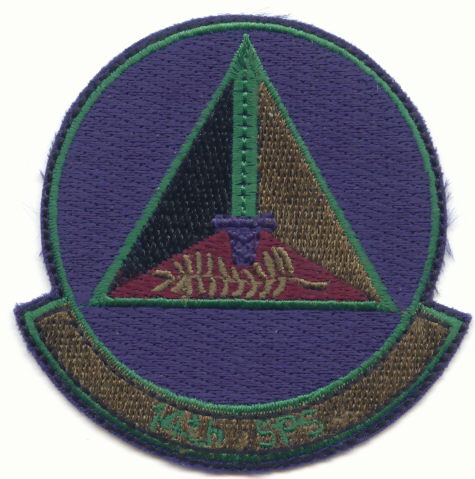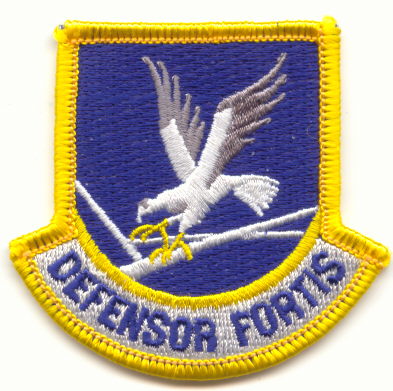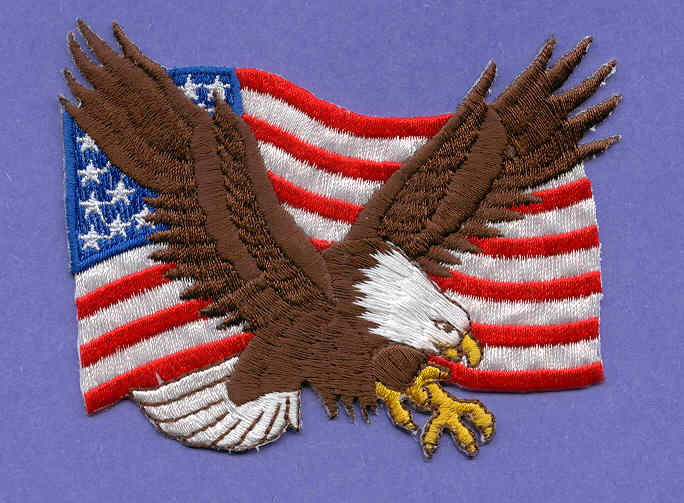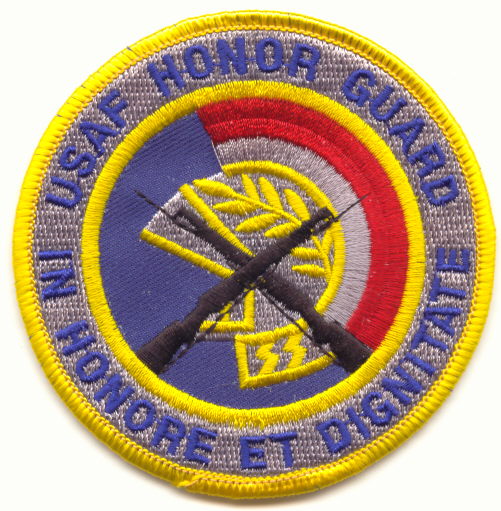 ECHO TAPS (click here,please wait)
"SEMPER DEFENSOR FORTIS OUR BROTHER"
A1C Kurt Fox was, to me, the epitome of a USAFSF "Blue Beret". His military bearing and pride are so evident in his graduation picture with mom. After graduation Kurt was assigned to the 14th SFS at Columbus AFB,MS. Sadly, only 32 days, after graduation Kurt passed away. In Kurt I see all that is right about the new generation that has been handed the gauntlet and taken up the challenge of defending our great nation."He passed the test,He is with the best". My heartfelt thanks goes out to Kurt's dad, Ted, for sharing Kurt with us! My condolences to Ted and Vicki Fox for their tremendous loss. They gave a young man to the service of his country who was ready to carry out the mission. On behalf of a grateful nation and as a former AP/SP I would like to say "thank you". When you listen to the Air Force hymn and think of Kurt please say a prayer for Ted and Vicki, also.
Sincerely, Ed Walsh,USAF AP/SP
Proud mom Vicki with son Kurt.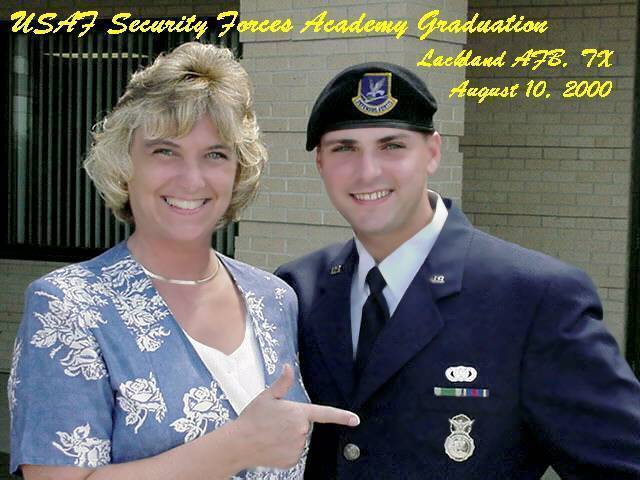 Graduation Day,8/10/00,AFSPA,Lackland AFB
USAF HYMN,F-15 F/O(click here)
Defenders Of The Force-Est. 1947 USAF Police MP-AP-SP-SF, WE WILL DEFEND-CAVEAT AGGRESSOR
MORE USAF POLICE SQUADRON PATCHES (A)
MORE USAF POLICE SQUADRON PATCHES (B)
DEFENDERS OF THE FORCE OFFICER'S CLUB
DEFENDERS OF THE FORCE EM CLUB
Page (2.) A Family Tradition Of Service
Page (3.) In Memoriam/DOF Forum
Page (4.) Locator By Name Or Outfit/Benefits