PLEASE PAUSE FOR A MOMENT AND RAISE YOUR TANKARDS HIGH IN MEMORY OF ALL OUR FALLEN BROTHERS. THANK YOU.
A1C WILLIAM PITSENBARGER,MEDAL OF HONOR
Photo courtesy of the USAF
A1C William Pitsenbarger was awarded the Congressional Medal Of Honor posthmously on Dec.8th. Pits earned the medal during the Viet Nam war for his actions while on a "Rescue and Recovery Mission", in which he died, on April 11th, 1966.
Congressional Medal Of Honor recipient SGT. John Levitow, USAF , for bravery and courage against the enemy.
SGT. JOHN LEVITOW, USAF
Photo courtesy of the USAF.
39th Security Police Flight
Incirlik AB, Turkey USAFE
366th Security Police Squadron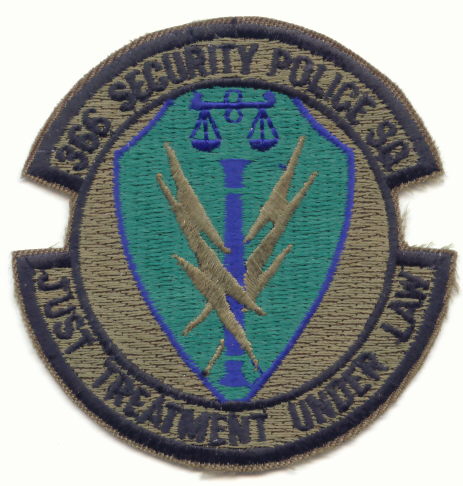 Mountain Home AFB, Idaho TAC
96th Security Police Squadron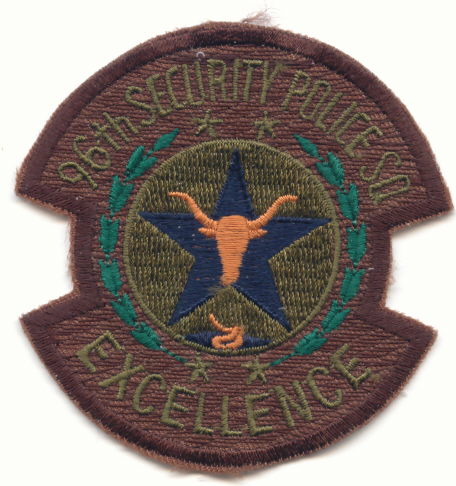 Dyess AFB, Texas SAC
509th Security Police Squadron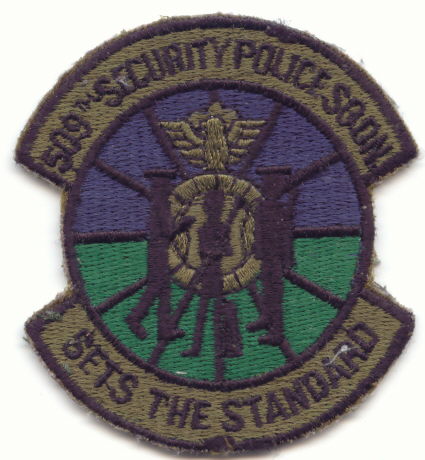 Pease AFB, NH SAC
55th Security Police Squadron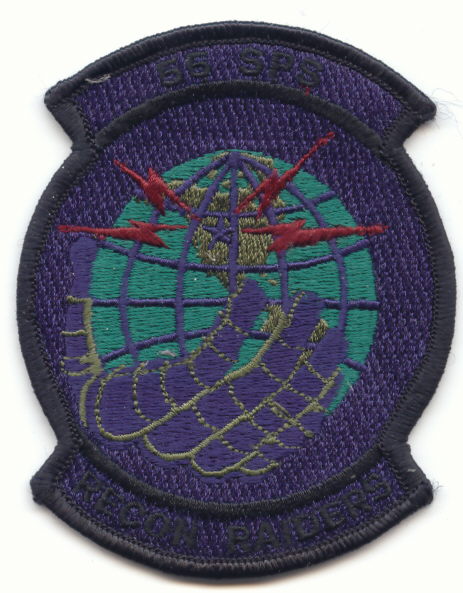 Offut AFB, Nebraska SAC
101st Security Forces Squadron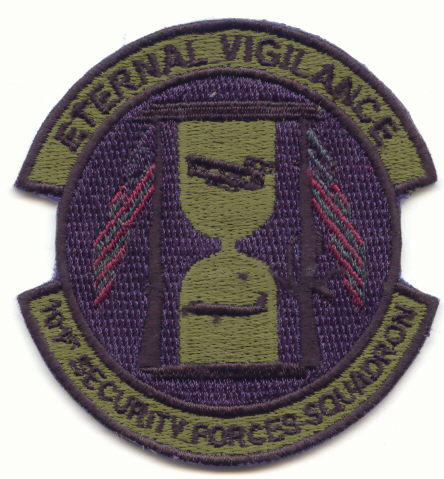 Massachusetts ANG
1040th Security Police Squadron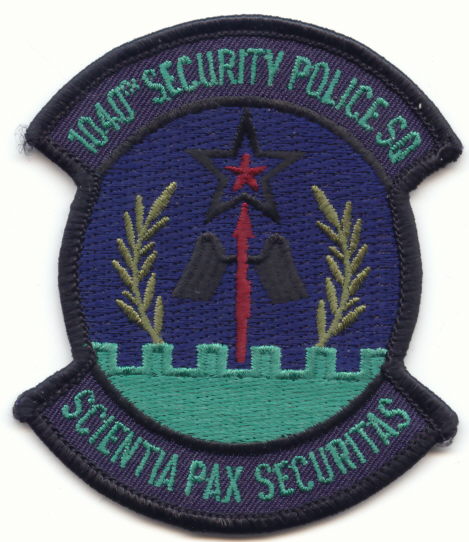 Patrick AFB, Florida
14th Security Police Squadron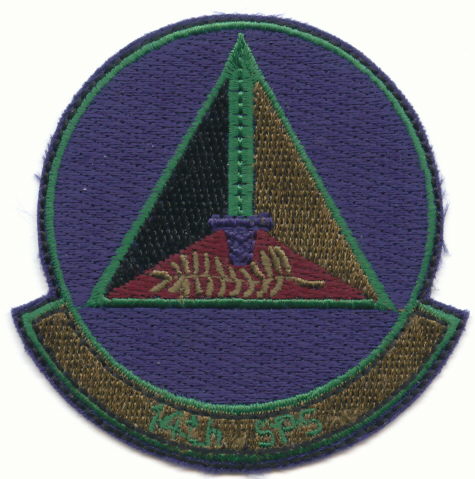 Columbus AFB, Mississippi SAC
23rd Security Police Squadron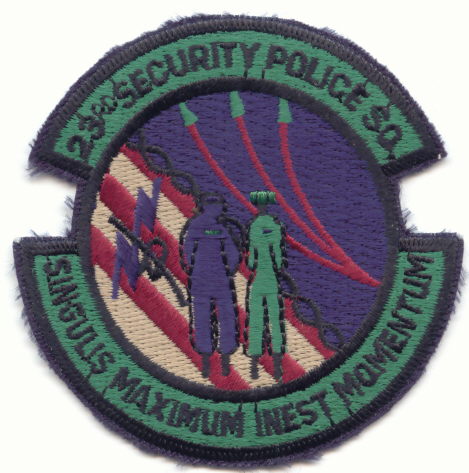 England AFB, LA TAC